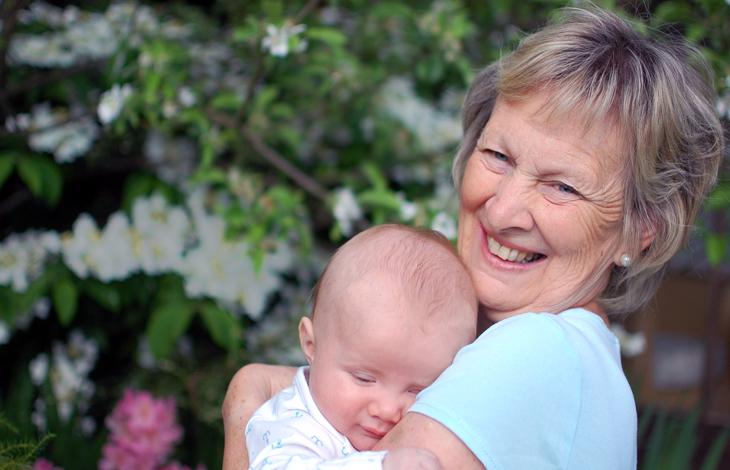 I'm Laureen, a Doula based in Crawley, West Sussex extending across East Sussex and Surrey.
I am passionate about childbirth and empowering women and their partners to feel confident about the birth experience. I have over 10 years of professional Doula experience and I have worked with over 50 mothers to help bring their babies into the world.
I provide practical, physical, emotional, and spiritual support to you and your family before, during and after the birth of your baby.
Contact me for a free consultation where you can ask me questions and discuss your needs.
Pregnancy and childbirth is a wonderful and very exciting time but it is also a time full of uncertainty and new experiences as you journey through the passage into parenthood. I am here to care for you before and during pregnancy, throughout the birth and the first weeks with your new baby. Read my testimonials to find out what my clients say about me.
You will find that a having a Doula can make all the difference to you and your partner at this special time.
Laureen Eaton